Peter Lancett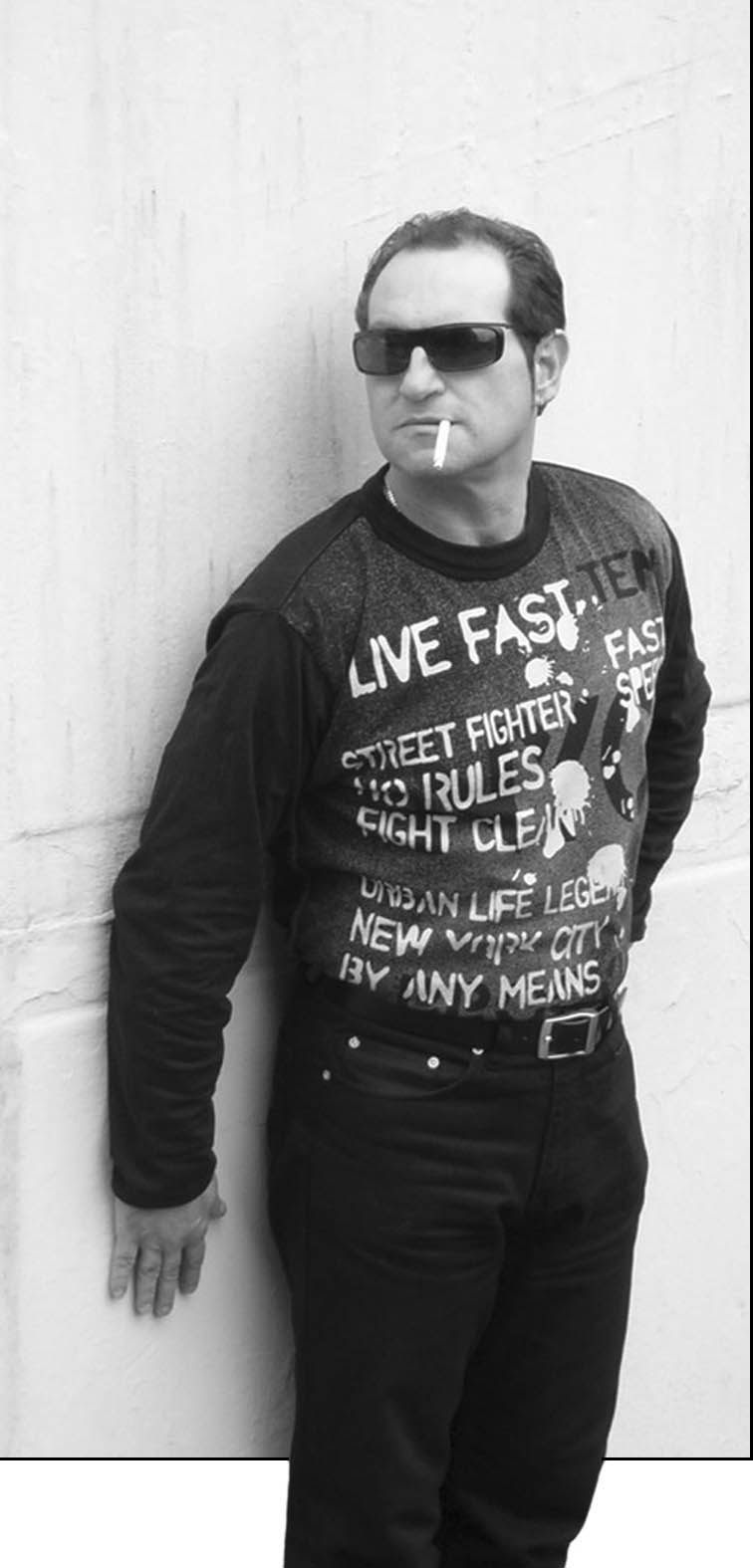 Latest Update: 13th June 2005
Novelist / Writer
Actively Seeking:
Representation / Management
for All Media, All Rights, All Territories
Publishing Rights available Worldwide
Click here to contact Peter Lancett
CURRENTLY AVAILABLE:
The Shadowmasters Part One – Corruption
The Shadowmasters Part Two – Redemption
The Iron Maiden
Published in the UK by BloodBinds Press - www.bloodbinds.com
Coming Soon:
The Dark Man - A series of twelve illustrated stories. Due October 2005
The Power x3 - A new novel of appalling horror. Due late 2005

Biog:
Born in Stoke-on-Trent, in Staffordshire, England.
At age 20, moved to London and spent some time working at Pinewood Film Studios in Iver Heath, Buckinghamshire.
From there, became a partner in a company producing pop videos, before the lure of Mammon became too great. Left the world of video production to work in the City.
During this time in London, became a member of a secretive Occult Order, practicing Ritual Alchemy.
Dropping out of the rat race for a change in direction, moved to Auckland, New Zealand. Completed a degree at the University of Auckland, majoring in Classics and Ancient History. Awarded Senior Prize in final year.
While in New Zealand wrote first published novel, The Iron Maiden.
After 6 years in New Zealand, returned to England.
Now lives and writes in Newcastle-Under-Lyme.